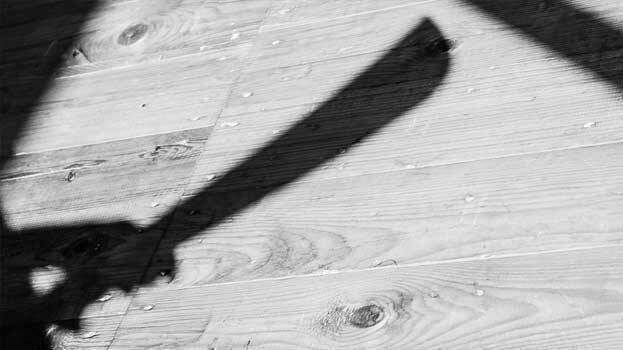 KANNUR: A 19-year-old boy sustained serious injuries after hacked by his father. The incident happened Sunday early morning at Koranpeedika in Pariyaram, Kannur. Abdul Nazar of Koranpeedika Muthappan Madapura hacked his son Shiyas seriously. He sustained almost 10 hack injuries on his hands and legs. He has been admitted at a private hospital in Mangaluru.
Only the two were at home at the time of the incident. Shiyas' mother was at her relative's house. A fight broke out between the two a few days ago. The neighbours said this ended in the attack. When Shiyas got out of the house hearing a noise after power outage, his father hacked him.
When the locals arrived hearing his screams, he was found lying in a pool of blood. They immediately rushed him to the hospital. Nazar, who fled from the spot, has not been found so far. Meantime, the locals complained that even after informing the police about the incident, they reached the spot after a long time.