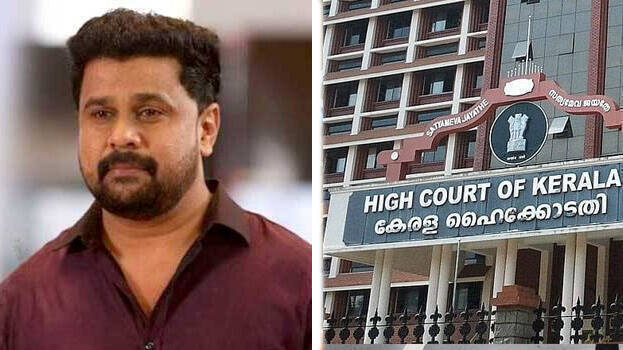 KOCHI: The Kerala High Court said the actress was subjected to brutal violence. The court's remarks were while examining the actress' copy of the statement in the bail plea of accused Pulsar Suni. Pronouncing the verdict in the plea has been postponed.

Pulsar Suni filed a plea in the court seeking bail in the context of the trial in the case being delayed. Pulsar Suni's main argument was that he has been in jail for years and all his co-accused have been granted bail, so he should also be granted bail. While considering the plea, the high court had directed the lower court to produce the statement of the survivor. As per that, the copy of her statement was produced in a sealed cover. The court's remarks were after examining this. The court said the actress was subjected to brutal assault and it is prima facie evident from the statements.

The Supreme Court had earlier directed to re-examine four witnesses including Manju Warrier. The eighth defendant in the case, Dileep, filed an affidavit in the Supreme Court objecting to the re-examination of Manju. However, the Supreme Court stated that the examination of the witnesses brought forward by the prosecution could continue, and that the process should be completed quickly and that it would not interfere with the decision of the prosecution in this matter. The government informed the Supreme Court that the inquiry can be completed within a month.

The survivor subjected to brutal attack had convinced the Supreme Court that which witness to be re-examined is not decided by the accused Dileep. Dileep's demand was rejected after approving it.