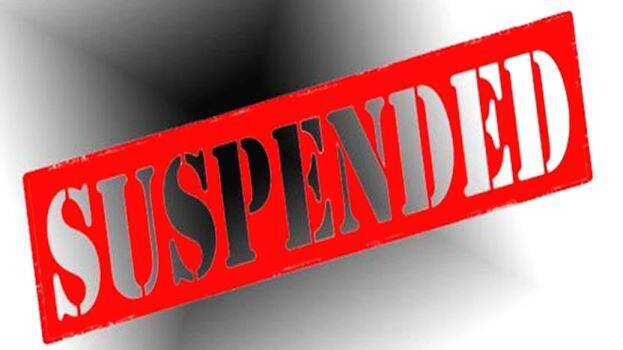 KOCHI: A hostel warden has been suspended in connection with the incident in which a female student was attacked by a street dog after the warden made the student stand outside the hostel for coming late by 1 minute. The action has been taken against the warden of Pratibha Hostel, where girl students of SH College, Thevara, live. An inquiry commission consisting of student union representatives was also appointed under the leadership of teacher Madhusudanan.
Delna, a first-year chemistry student and a native of Bison Valley, Idukki, was attacked by a street dog at around 8 pm on Thursday. She suffered an injury on the forehead. Meanwhile, it is reported that the student has not lodged a complaint with the police or the college management.
According to the regulations, students must get back to the hostel by 6.30 pm. The student and her classmates who participated in the fest of the chemistry department reached the hostel at 6.31. However, the warden refused to let them in. As the girl was standing outside the hostel, a street dog attacked her. It is also alleged that the hostel authorities were not ready to take her to the hospital. It was some PG students who took her to the hospital.
Meanwhile, the management is saying that the students did not inform the warden that they would be late. However, the students have denied this. As the student protest intensified, the council met under the chairmanship of the principal yesterday and took action against the warden.