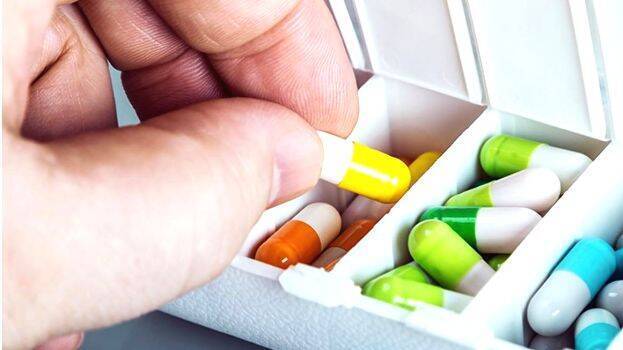 MALAPPURAM: Even as the state is witnessing a rise in viral fever cases, there is a shortage of medicines, including paracetamol, in government hospitals. Poor patients are being forced to buy medicine from outside.
During the Covid period, the purchase of medicines was reduced in government hospitals as the arrival of patients decreased. With the situation still remaining the same, the hospitals started experiencing a shortage of medicines. The order for the subsequent purchase of medicines was given to the Kerala Medical Service Corporation based on the figures regarding the medicines spent in 2020-21.
The use of medicines has increased sharply with the increase in the number of fever patients in the OPs. Although it was announced two months ago that an additional 25 percent of medicines will be provided to the hospitals to resolve the crisis, the majority of hospitals have not received this. There is a heavy shortage of antibiotics, pain relievers, cough syrups, eye drops, syrups for children etc.
People who sought treatment for viral fever
2020- 12.65 lakhs
2021- 14.63 lakh
2022- 32.74 lakhs
2023- 5,30,771 (so far)
2018- 29.35 lakh (before Covid)