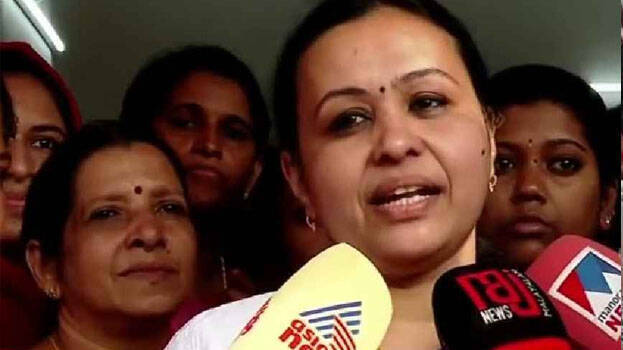 THIRUVANANTHAPURAM: Health Minister Veena George said that people should remain alert as there is a possibility of dehydration and health problems due to the increase in heat in the state. The minister was speaking after a high-level meeting of the health department.

"Drink plenty of water even if you don't feel thirsty. People should remain alert against chicken pox and diarrheal diseases. Be careful not to expose yourself to direct sunlight as there is a risk of sunburn. Those working outside the buildings must strictly adhere to the schedule. Avoid getting exposed to direct sunlight from 11 am to 3 pm," the minister said.
"Be careful to drink boiled water. Make sure you carry water during your journey. Those who drink juice from shops and roadsides should ensure that the water is good and the ice is made from fresh water. Avoid direct sunlight. Use an umbrella or hat when going outside. The elderly, young children, pregnant women, those with serious illnesses and those working in the sun should be especially careful. The health department and the food safety department will conduct tests to ensure that the ice used in the juice shops is made with clean water," she said.
"Directions have been given to strengthen fever surveillance and ensure accurate reporting of field-level activities. Doctors have been directed to send samples of people with symptoms of high fever, sore throat and cough for influenza testing. Samples of people with influenza symptoms will be sent for testing," she added.