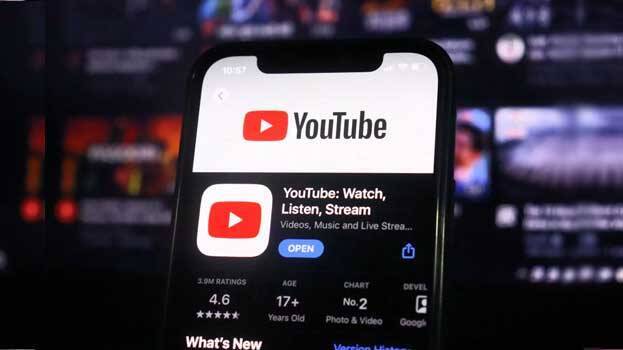 NEW DELHI: Six youtube channels were banned from the nation after close scrutiny found the channels running secessionist content. Secretary of, the Ministry of Information & Broadcasting Apurva Chandra released a press note revealing the same.
The youtube channels were blocked during the last ten days. The banned channels were all in regional Punjabi running from foreign countries. The government views it as an act to instigate a secessionist ideology to break India for the long-yearned dream of a separate country of Khalistan. Recently, followers of godman Amrit Pal ran amok towards the Ajnala police station to release the close disciples from arrest. The AAP government never acted but remained stagnant while the protesters attacked the police and left the place with cruel impunity.
The names of the ten banned channels are not revealed yet. Youtube officials acquiesced to the central government's demands after it proved about the channel running anti-India propaganda.