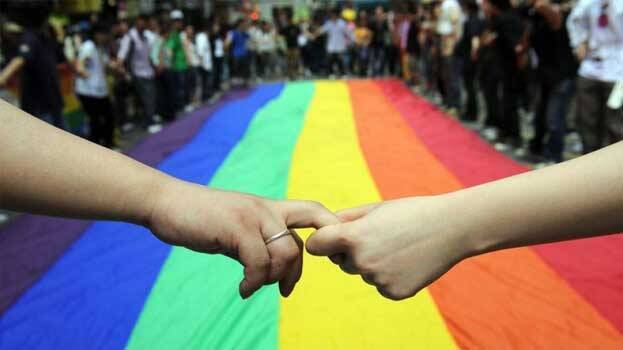 NEW DELHI: The central government filed an affidavit in the Supreme Court opposing same-sex marriage. The central government filed an affidavit opposing the plea to recognize same-sex marriage in the country stating that same-sex marriage is against the tradition and culture of India.

Engaging in sex with people of the same sex and living together as partners does not fit the concept of Indian family. The Centre clarified in the Supreme Court that same-sex marriage cannot be compared with the concept of children born from a husband and wife.
Registering same-sex marriages constitutes a violation of existing legal provisions such as personal and codified 'prohibited relationship', 'marriage clauses' and 'ceremonial requirements' under personal laws governing persons.

The concept of marriage accepts the union between two persons of the opposite sex. This definition is socially, culturally and legally rooted in the idea and concept of marriage. The Centre also clarified in the court that this should not be changed by judicial interpretation.