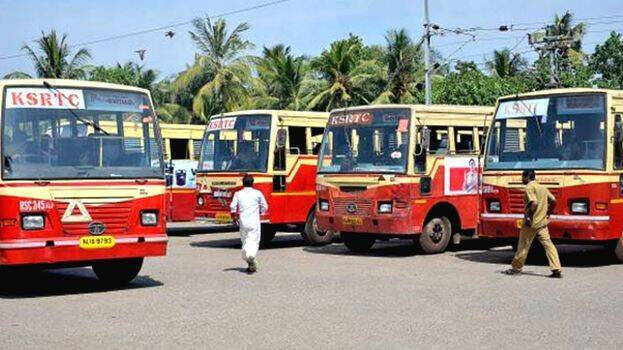 THIRUVANANTHAPURAM: The Vigilance has started an investigation into the incident in which KSRTC employees went for an excursion to Gavi in a parallel service bus. CMD Biju Prabhakar had received a complaint about the incident in which the employees went for such a trip when KSRTC budget tourism was running a special service to Gavi. The reason for the criticism was that they avoided KSRTC buses and relied on private vehicles.
The staff of Thiruvananthapuram Central went to Gavi last Saturday. The trip was led by the Central ATO and the Inspector who is the trade union leader. The employees explained they hired a private vehicle because KSRTC bus was not available. Vigilance is investigating the situation. On that day, employees from another depot in the capital went on an excursion in a KSRTC bus. During holidays, KSRTC allows to cancel trips which have less passengers and give the bus to budget tourism.
Some private tour operators have complained that KSRTC is offering services to Gavi at reduced fares. Meanwhile, KSRTC employees depended on private vehicle for tour.