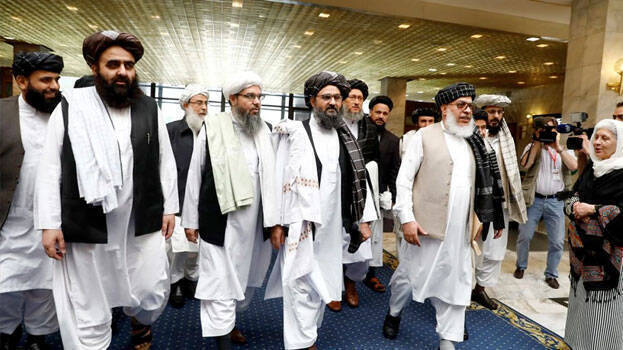 NEW DELHI: The Taliban to participate in a special online course conducted by India. The Taliban team will attend the event as per a special invitation from the Ministry of External Affairs for a four-day program on the topic 'Immersing with Indian thoughts'. The delegates from other countries will also participate in the course starting today.
The course is organized by the Ministry of External Affairs in association with IIM, Kozhikode. The countries participating in the Indian Technical and Economic Corporation program are invited. The uniqueness of India is its unity in diversity. This is a complicating factor for other countries. Through the course, the centre aims to remove that complication.
The countries participating in the program will have an opportunity to gain an in-depth understanding of India's economic environment, cultural heritage and social background.
The organizers said that they invited the Taliban to the online course with the aim of enlightening them with the necessary advice and discipline rather than isolating them.