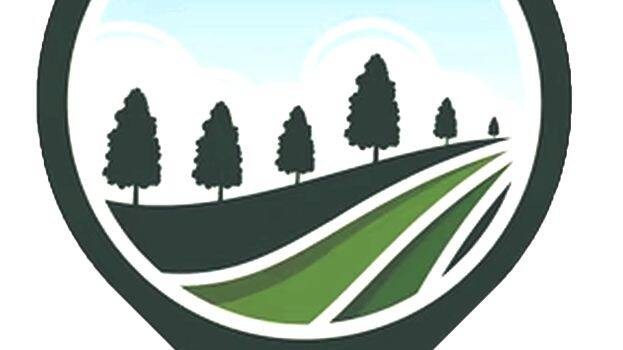 THIRUVANANTHAPURAM: The Revenue Department is implementing a system to provide registration of documents, mutation, income, property sketch, and title deed through a single portal, in villages that complete the digital survey.
The land owner selling the property should log into the 'Ente Bhoomi' portal and verify the ROR of the land for registration. If the land information is satisfied to be correct, the information for property registration should be submitted in the prescribed template, through the Ente Bhoomi portal. In cases where a sub-division is required, the survey department will prepare the sketch and send it to the software for the registration process with the consent of the applicant.
Registration will be done and the complete information will be sent to the release portal of the revenue department for mutation and the release portal will complete the mutation process. After mutation, the applicant can download the finalized change and registration information from the concerned portal.
The applicant will be able to monitor the progress of these steps by visiting the portal and getting a text message on the mobile phone. The review meeting of the building of the portal was held in the presence of the Ministers of Revenue and Registration.