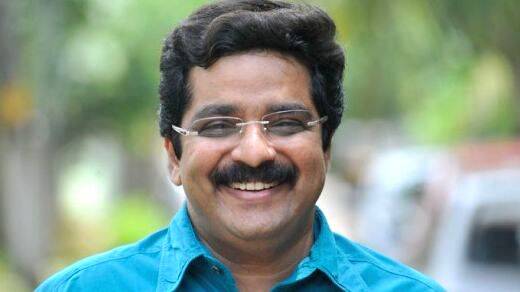 MALAPPURAM: With the election of state office bearers of the Muslim League scheduled to be held at the League House in Kozhikode today, senior leaders are jostling for the post of general secretary. MK Muneer MLA is also present along with PMA Salam. PK Kunhalikutty's position is that PMA Salam should continue as acting general secretary. However, ET Muhammad Basheer, KM Shaji, PV Abdul Wahab, KPA Majeed, etc. are of the position that MK Muneer should be made the general secretary.
As both sides were not ready to compromise, yesterday the president and general secretaries of all the district committees were called by the state president Panakkad Sadikali Shihab Thangal to Malappuram and asked for their opinion. Sadikali Thangal is of the position that there should be no competition for positions. Sadikali Thangal said that there will be no competition in the state committee elections and it is not the league's practice. Leadership is saying that it is only normal to call together the district leaders.
PMA Salam has the upper hand for the post of general secretary as he has the strong support of PK Kunhalikutty. PK Kunhalikutty has not been on good terms with MK Muneer for some time now. The Kunhalikutty side is of the view that behind the move to put MK Muneer ahead is a strategy to gain an upper hand in other positions by claiming the post of General Secretary. The position of Organizing Secretary may come to a consensus. PK Kunhalikutty, who is considered second in the party, is not easy to win. 19 office bearers, 21 member secretariat, and 75 member working committee including the president and general secretary will be elected. Senior leaders will also be given priority for the secretariat. Most of the current office bearers may change.