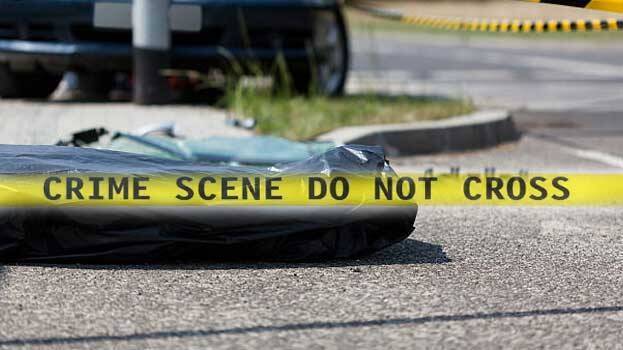 NEW DELHI: The way of leaving body parts in different places after murder is a continuing story in Delhi. Four body parts of a woman and a bunch of hair were in a bag found abandoned near the construction site of the Regional Rapid Transit System project near Sarai Kale Khan ISBT in Delhi yesterday.

The plastic bag contained the skull, wrist, two bone pieces and a bunch of hair. The incident came to light after the workers at the construction site complained about the stench from the site. The plastic bag was found by one of them and informed the police.

Deputy commissioner said the police and forensic experts had inspected the spot. The body parts were sent to AIIMS for examination. A probe has been intensified to identify the body parts. The accused may have left the body parts at the construction site during night time. The CCTV visuals are being examined. Two human legs and an arm were recovered from Noida on March 16. He added that they are investigating whether there is any connection with the body parts found in Sarai Kale.

Aftab Poonawala was arrested in Delhi last November in the case of murdering his partner and leaving the body parts in various places. Poonam and her son Deepak were also arrested in Delhi in the case of killing her husband Anchan Das and disposing his body parts on November 27.