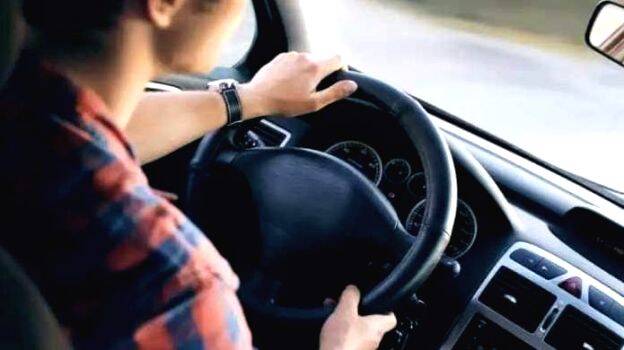 THIRUVANANTHAPURAM: Cars without manual transmission, that is automatic and electric vehicles, can now be used for 'H' and road tests for driving licence. The vehicle should be driven on a specially prepared H-shaped track and road. This follows the Central Surface Transport Department's directive that engine transmission need not be considered for Light Motor Vehicle (LMV) driving licence.
At present driving test is only done using vehicles with manual transmission. Those taking driving license to drive automatic vehicles should also seek training in gear vehicles. Many people fail the test because of the complexities of the clutch. People who want to use automatic and e-vehicles have complained about this. Following this, the Motor Vehicles Department sought an explanation from the Centre.
As part of the new transport policy, the central government is heavily encouraging the use of electric vehicles. The vehicle can be driven once the steering control is achieved as there is no need to shift gears and use the clutch. Auto rickshaws, cars and small lorries can be driven on an LMV license. There is no special license for gear vehicles. Those learning automatic vehicles can also train and drive gear vehicles if they wish.