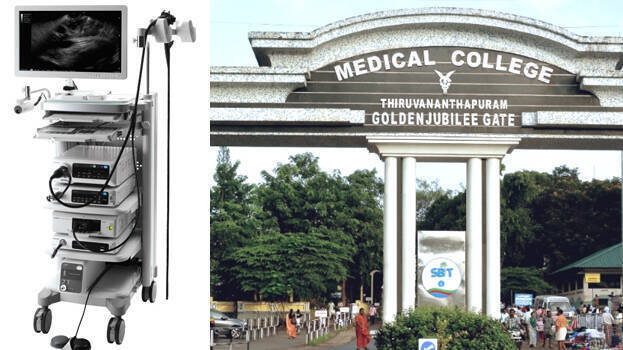 THIRUVANANTHAPURAM: Health Minister Veena George has sanctioned Rs 1,09,92,658 for the installation of Linear Endobronchial Ultrasound (EBUS) and Radial Endobronchial Ultrasound machines in Thiruvananthapuram Medical College. These advanced machines, which can detect lung cancer very early, are being installed in the pulmonology department. With this, in addition to Kozhikode Medical College, Thiruvananthapuram Medical College is also implementing this system in the government sector of the state so that it can be helpful for RCC patients as well. The Minister also stated that the steps to start DM course in the Pulmonology Department will be expedited.

Linear EBUS and Radial EBUS are the most helpful tools for detecting cancer in the airways. Lung cancer is on the rise and can be detected and treated very early. The ultrasound system in these machines can detect even very subtle cancers that cannot be detected by other tests.
Even a centimeter-sized lung cancer can be detected with a radial EBUS machine. It can also detect if throat cancer has spread to the windpipe. By accurately measuring the extent of the cancer, it is possible to decide whether surgery or chemotherapy is needed. This system, which costs around Rs 50,000 in private institutions, will become a reality in the medical college and will be of great help to poor patients.