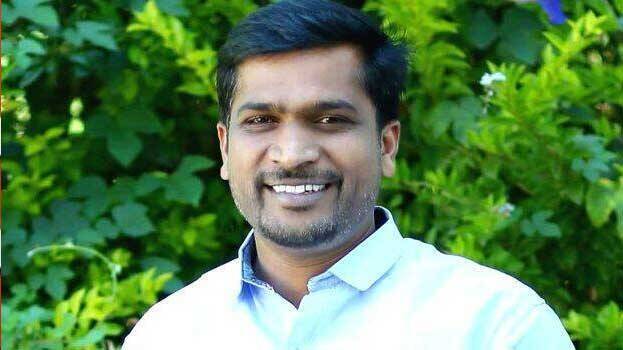 IDUKKI: Devikulam carries many histories. The high-range constituency was the first in Kerala to see a candidate getting disqualified. In 1957, the elected candidate of CPI, Rosamma Punnoose was disqualified after the congress candidate reached the Kottayam Tribunal with a complaint of his nomination paper getting rejected for no reason.
Rosamma moved the high court for reversal in the rule but was dismayed as the high court too judged in favor of the tribunal. Later, in the re-election, Rosamma won the constituency declaring the high range as the bastion of left parties. On 1958, June 30, she was again sworn in as a member of the Kerala assembly.
CPI and CPM together showed their prowess over Devikulam in later years. In 1970, CPM took the baton from CPI through G Varadarajan. In 1977, congress did a coup and took away the constituency from CPM's hands. Later CPM and congress exchanged powers over the years. in 2006, S Rajendran snatched power away from congress. He had a reign of three terms as MLA in Devikulam. Last election, Devikulam was an election potboiler for an incensed Rajendran who was denied a ticket to the assembly. Rajendran seldom participated in campaign works for Raja which got admonishment from party cadres and leaders. Almost 62 percent of voters in Devikulam are of Tamil descent.