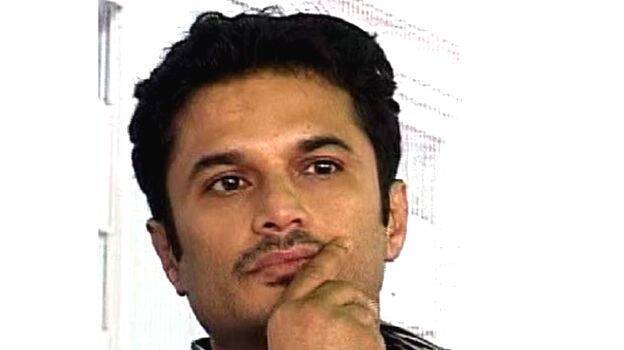 KOCHI: The Income Tax Department officials conducted raid at the offices and houses of real estate businessman Faris Abubacker's on Monday. The raid was based on information that black money had been used for real estate transactions and funds were received from abroad. They are also investigating about the investment by political leaders in the company. The raid is being led by the office of the Director of Income Tax (Investigation) in Kochi and the Chennai office. Meanwhile, the Income Tax Department has directed Faris Abubacker, who is abroad, to appear immediately for questioning.
The raid is conducted in the offices in Chennai, Kochi, Delhi, Mumbai and Bengaluru and at the family home in Nandi Bazaar in Koyilandy, Kozhikode. The raid started at 8 am yesterday and continued till night. The raids were conducted at the same time.
The department had found that several companies were operating under the ownership and partnership of Faris Abubacker. He is doing real estate business in India and abroad. As per reports, the raid is conducted in connection with black money investments in transactions worth crores of rupees. The income tax is also checking whether investments were received from abroad in companies.
The big land transactions conducted by Faris's firms in various cities of Kerala are also being investigated. Earlier it was discovered that Faris's firms had sold off large scale commercial and residential projects over the years. The properties have been sold twice or thrice before being bought by current owners. It is indicated that the first owner was Faris's firm.
Apart from Kochi, land deals in Cherthala area are also under investigation. Allegations of influencing National Highways Authority officials to fix the alignment of the Container Terminal Road near the marshland in Cheranalloor, in Ernakulam are also being investigated. The details of transactions related to this plot are also under inspection. They are also checking whether income tax has been paid as per the transactions. The authorities have not disclosed the details.