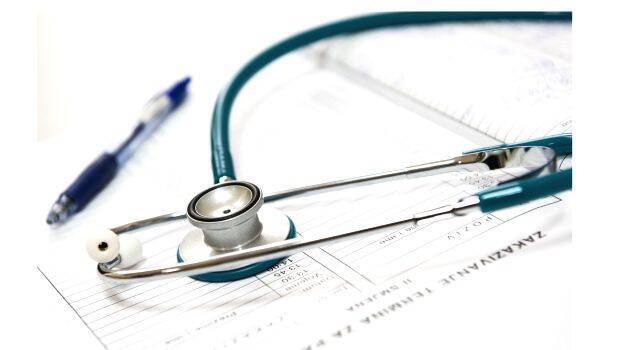 THIRUVANANTHAPURAM: The opposition is against the provision in the Public Health Bill that grants only allopathy doctors the authority to issue a certificate of remission after treatment to contagious disease. After many discussions and consultations, Minister Veena George submitted the Select Committee's report related to the bill in the assembly. The discussion on 29th.
The opposition disagreed on the ground that the doctors who treat them should give the certificate and the new rule is against the Centre's law. Although the first phase of the bill had made move to ban AYUSH from treating major infectious diseases, but it was changed due to protests.
The Vishwa Ayurveda Parishad has alleged that the move to trample the entire health sector in Kerala is objectionable.