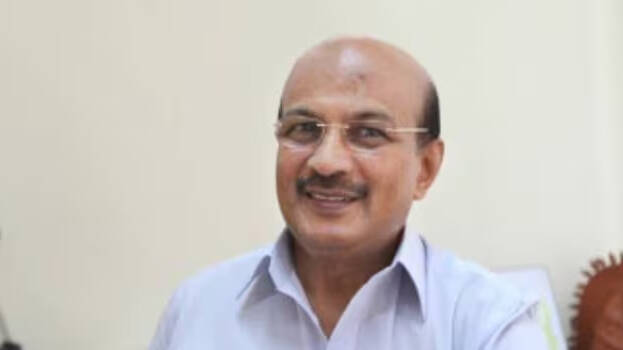 KOCHI: Former advocate general K P Dandapani passes away. He was 76. He was undergoing treatment for cancer. He served as advocate general during the tenure of UDF Government from 2011 to 2016.
Dandapani who enrolled in 1968 started practicing independently from 1972 onwards. A senior advocate of the Kerala High Court, he was the president of High Court Advocates Association. He had worked as a member of the Kerala High Court Legal Service Authority Committee.
He was born to V K Padmanabhan and M K Narayani. He leaves behind his wife Sumathy Dandapani (advocate) and children Mittu and Millu.