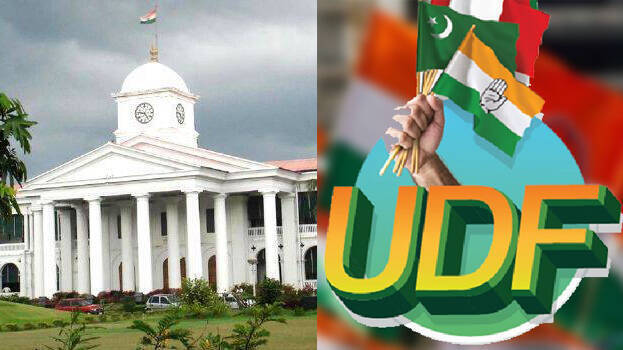 THIRUVANANTHAPURAM: The opposition UDF is gearing up to expand the agitation against the state government outside the assembly. As a part of this, the opposition has decided to lay siege to the Secretariat, the administrative centre. The protest is scheduled for the second week of May. It was decided in the meeting of the opposition parties today to hold a strong strike on the occasion of the second anniversary of the state government.
It was also decided in today's meeting that a meeting of UDF leaders will be held every month to strengthen the struggle against the government.
The announcement of the strike by UDF came after the assembly session was cut short and the assembly was adjourned indefinitely due to strong opposition protests.