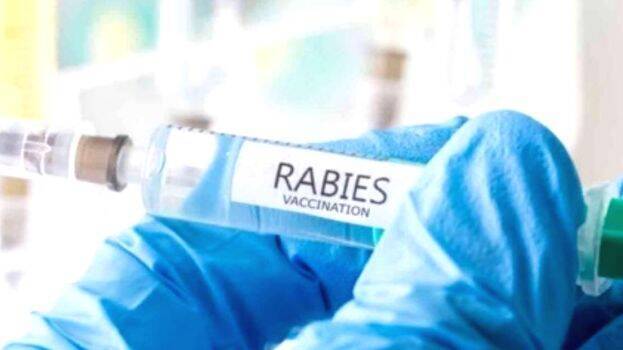 THIRUVANANTHAPURAM: A project conceived by the state government in 2017 to produce 10 million doses of anti-rabies vaccine per year is still in the freezer. The aim was to develop a vaccine that could be used specifically for humans and animals. However, the project did not start yet due to the non-allocation of funds.
The proposal for the project was prepared by NABARD Consultancy Service, Nabcons, for Animal Health and Veterinary Biological Institute in Palode. The DPR of the project was submitted to the government in April 2018. Drug discovery and manufacturing were intended to be carried out at the Animal Health and Veterinary Biological Institute, Palode. 204.0409 crores was decided as the estimate of the project. Although it was said that Rs 50 lakh would be allocated for its preliminary work, that did not happen.
Although widespread cases of dog rabies and several deaths due to dog bites were reported in the state last year, the government did not take any steps to revive the project. As the people became very nervous, a project called Rabies Free Kerala was prepared and an intensive vaccination campaign was carried out for stray dogs. Back then, the animal welfare department procured lakhs of doses of vaccine from other states at high prices. At present, it is estimated that there are 8 lakh pet dogs and 2.8 lakh stray dogs in the state.