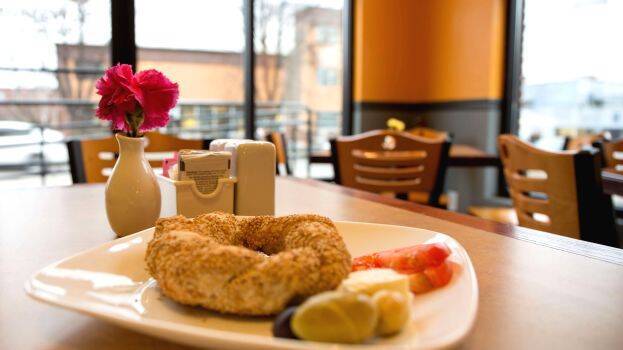 THIRUVANANTHAPURAM: Grievance portal of the Food Safety Department is ready for the public to report food safety grievances directly. Minister Veena George launched the portal. Complaints can be filed directly on the portal and actions taken on it can also be known from it. Photographs and videos of the complaint can also be uploaded.
How to complain:
First click on the link of Food Safety Department https://www.eatright.foodsafety.kerala.gov.in/
There you will see two icons, Report Compliant and My Compliant. You must register first. After you click on register, enter the mobile number on the page that appears to receive an OTP. After entering the name and OTP, the page to register the complaint will appear. District, circle, institution name, location, landmark, complaint, and complaint details should be given there. Then upload the photo and video. If you don't want to reveal your identity, then you should give no icon. After that, you can give submit. Actions taken on complaints can also be known through My Complaints on the home page.