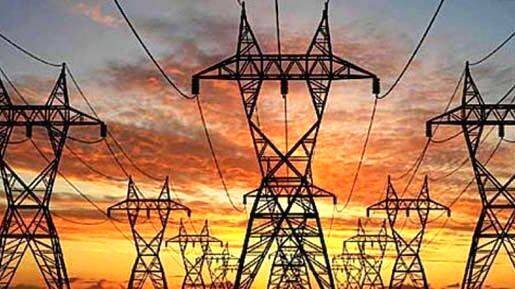 THIRUVANANTHAPURAM: Since electricity consumption has grown as a result of the decrease in summer rains and the rise in temperatures, consumers are set to take a major hit. 88.31 million units were consumed on Wednesday. Out of this, 74.34 million are brought from outside. If the summer intensifies, consumers may have to pay a surcharge of 9 paise to 40 paise per unit. It is estimated that those who use up to 200 units per month may have to pay an additional amount of up to 100 rupees.
774 crore units of electricity worth 5363 crore rupees need to be consumed in the state from March 2023 to May 31, 2023. Out of this, only electricity worth Rs 1350 crores is generated here. Powercuts are being avoided through long-term and short-term contracts and by purchasing from the open source at a high cost. Less than 50 percent of reserve water is left in the reservoirs of the state. If the daily consumption is less than 70 million in normal months, it jumps to 78 million in January and February and 88 million from March onwards. It will cross 90 million if there is a decrease in the rain. The recent record was 92.88 million units consumed on April 8 last year.
Surcharge
The average electricity price in Kerala is currently Rs 6.93 per unit. The electricity board has signed a short-term contract to purchase electricity at Rs 6 to 8 per unit from this month to May. Electricity must be purchased from outside sources at a high cost if more electricity is required in addition to the electricity obtained in this method or if electricity is not received in accordance with the contract. Consumers will have to bear the financial burden in that case. KSEB is requesting that people should minimize electricity consumption between 6 pm and 11 pm to avoid this.
Power consumption- from March to May 31
2023- 774 crore units
2022- 812 crore units