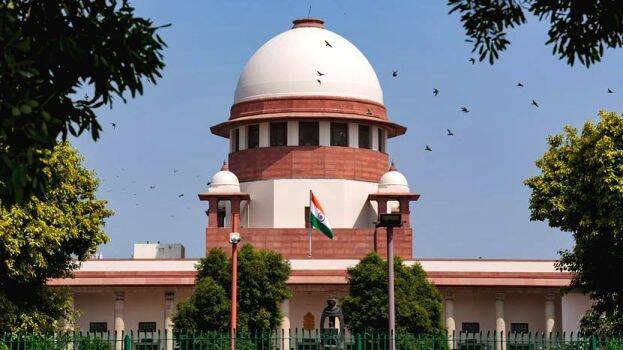 NEW DELHI: The Supreme Court Collegium has hinted that it is not ready for a truce with the central government on high judicial appointments. The Collegium, which asked the Centre to expedite the appointment of judges, pointed out that judges were losing their seniority when the names recommended by the Collegium is withheld or overlooked.
It was the Collegium meeting held on March 21st regarding the appointment of Madras High Court and Punjab and Haryana High Court judges that expressed their dissatisfaction with the central position in writing. The meeting recommended the names of four district judges for appointment as judges of the Madras High Court. The Collegium headed by Chief Justice of India DY Chandrachud recommended the names of R Sakthivel, P Dhanabal, Chinnasamy Kumarappan, and K Rajasekar for the judges of the High Court.
The Collegium expressed its displeasure over the Central government not clearing the recommendation to appoint advocate R John Sathyan as a judge of Madras High Court.
The government had earlier returned Sathyan's file (first recommended in February 2022) citing an Intelligence Bureau (IB) report which referred to two posts he had made on social media one of which was about Prime Minister Narendra Modi.
"The Collegium is of the considered view that necessary action for the issuance of a notification for the elevation of persons who have been recommended earlier in point of time should be taken at the earliest including the name of R John Sathyan which has been reiterated by this Collegium on 17 January 2023," the resolution of the Collegium stated.
"The names which have been recommended earlier in point of time including the reiterated names ought not to be withheld or overlooked as this disturbs their seniority whereas those recommended later steal march on them. Loss of seniority of candidates recommended earlier in point of time has been noted by the Collegium and is a matter of grave concern," it added.