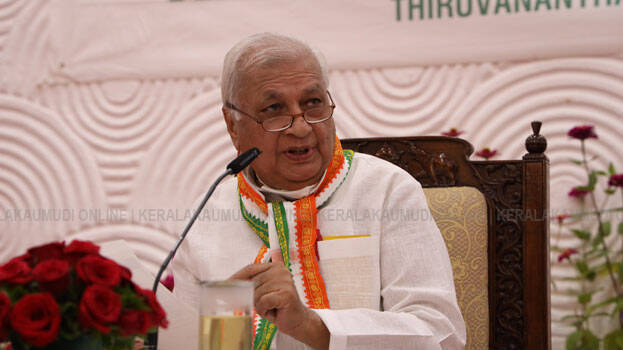 KOCHI: In a huge set back to Governor Arif Mohammed Khan, the Kerala High Court quashed his order against 15 nominated senate members of the Kerala University. The court intervened on the plea filed by the senate members. The order was delivered by a bench led by Justice Sathish Nainan.
The members approached the high court mentioning the order of the governor as illegal and demanded to quash the order. Meantime, the governor told the court that the senators were waging a shadow war against him as the chancellor.

Despite repeated requests by the governor to form a search committee to select the vice-chancellor of the university, they did not comply. The governor withdrew the senators after this. Not only that, he later constituted the search committee.

The governor during the hearing of the plea informed the court that the favour of the senators was withdrawn because of the shadow war with him. The court had then criticized that the governor personally has no power to withdraw the favour.

The high court had last week quashed the Governor's order to freeze the decision of the Kerala Technical University Syndicate. The Governor froze the system of governance introduced by the Syndicate by restricting the vice-chancellor. The intervention of the governor was in the middle of the battle between the vice chancellor and the syndicate. The syndicate member approached the high court questioning this.