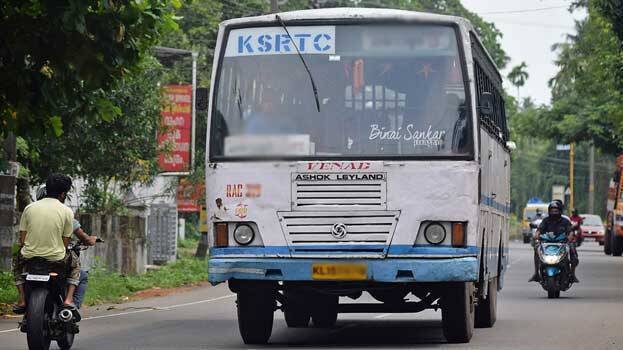 THIRUVANANTHAPURAM: The complaint that a school student was forced to exit from a KSRTC bus he boarded to go home after the examination was found to be false by the Vigilance. According to the complaint, a female conductor asked the student to deboard the bus after he gave a torn note for ticket.
The 8th-class student boarded the bus from Attingal to Lulu Mall, thinking it was a bus going via Chacka to Pattoor. When they reached Lulu Mall, the conductor told all the passengers to get off. The child also exited the bus afte this. The investigation found that nothing else happened.
The vigilance investigation focused on the women conductors of the buses that passed through Chacka on the day of the incident. The student was taken to many people but identified none of them. Things became clear after asking the female conductor of the bus that ended its service at Lulu Mall yesterday. The student identified this conductor. The investigation was concluded after finding that the boy boarded the wrong bus.