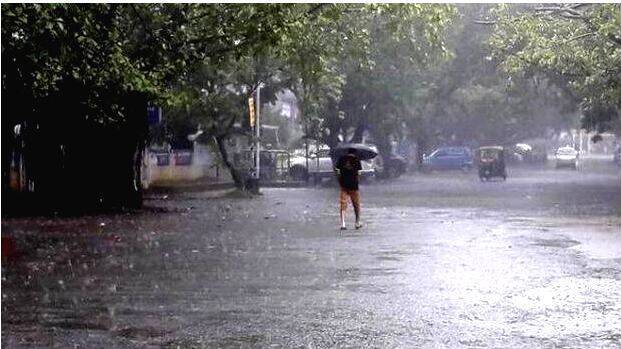 THIRUVANANTHAPURAM: The IMD has warned that thunderstorm with lightning accompanied by gusty winds is very likely at one or two places over Kerala during 27th to 31st March. Winds with speed reaching 30-40 Kmph is also predicted. The rain and thunderstorm is likely in Pathanamthitta, Idukki, Thrissur, Malappuram and Kozhikode districts within next three hours.
High wave alert
There is a possibility that sea will be rough nearshore along the coast from 17:30 hours of 27-03-2023 to 23:30 hours of 28-03-2023 due to the effect of high period (14-16 sec) swell waves, having 0.5-0.9 m. Current speeds vary between 05- 35cm/sec.
Fishermen and coastal residents must stay alert
1. As the rough sea is likely to intensify, stay away from the danger areas as per the instructions of the authorities.
2. Keep fishing vessels safely moored in the harbor. Keeping a safe distance between boats can avoid the risk of collision. Safety of fishing equipment should also be ensured.
3. Avoid trips to the beach and activities at sea.