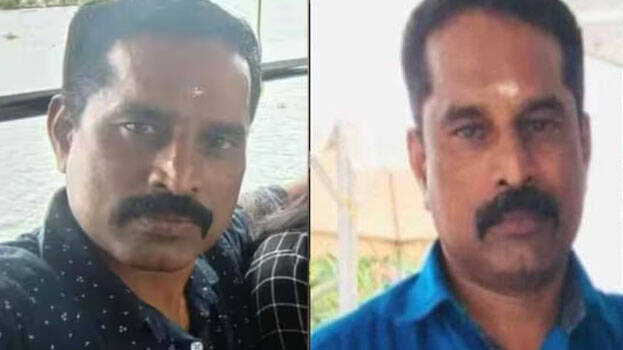 KOCHI: The District Crime Branch has started an investigation into the death of Manoharan (52) who was taken into police custody during vehicle inspection. The investigation is headed by ACP Pius George. The statements of the suspended SI Jimmy Jose, the two policemen accompanying him on patrolling, the driver and local witnesses were recorded.
The statement of relatives will be recorded today. The CCTV footage of the station was also inspected. The footage shows Manoharan being brought to the station around 9.30 pm on Saturday and him collapsing after some time. The preliminary investigation report is likely to be submitted today.
Manoharan's relatives will file a complaint with the Chief Minister demanding that a case be filed against SI. Manoharan's brother's son Vishnu told Kerala Kaumudi that there were eyewitnesses who saw SI Jimmy Jose assaulting his uncle. He also demanded strong action against SI.
On the other hand, the police are trying to save the SI. The collegaues at Thripunithura Hill Palace Station gave an explanation to the Police Complaints Authority that Manoharan was taken into custody as he didn't have proper documents. They also added that Manoharan was not attacked.
However, the complaint authority has not accepted this stand as there is an eyewitness in the incident.