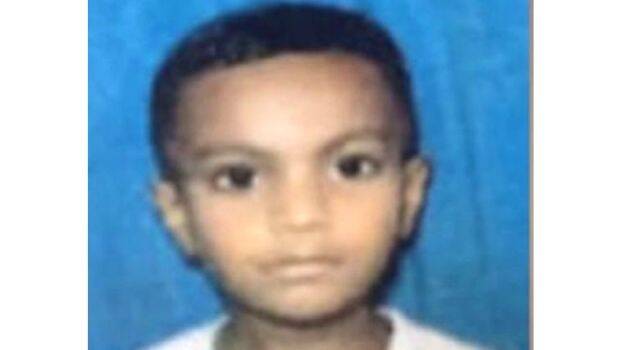 PUDUKKAD: A five-year-old boy met a tragic end after getting injured during a conflict between migrant workers at Mupliyam. The deceased has been identified as Najirul Islam, son of Badur Islam and Najma, natives of Assam. Najma and another worker, Siraj Islam, were injured. Jamal Hussain (20), the relative who carried out the attack, was caught by the locals and handed over to the police.
Badur Islam and his wife Najma are employees of a company in Mupliyam that manufactures floor tiles. They came here a month ago. Jamal Hussain, a plantation worker in Idukki, visited his relatives on Tuesday night while on his way to Assam. He was accompanied by a friend from Assam. The conflict broke out yesterday morning when they were cutting and eating a jackfruit given by the company owner.
The boy neck was slashed and later taken to the Pudukkad Taluk Hospital. Najima and Siraj Islam were also injured when they tried to stop Jamal from cutting the child.
Najima is undergoing treatment at Thrissur Govt Medical College Hospital and Siraj Islam at Pudukkad Taluk Hospital. They lived in a shed attached to the company.