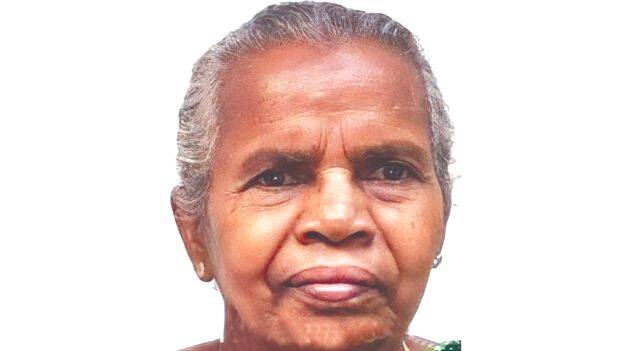 WADAKKANCHERRY: Narayanan (80), of Kozhikkattil House in Saikulamp in Kizhakkancherry's Konnakkalkadavu, hacked his wife to death after a family quarrel. After killing his wife Parukutty (75), the man surrendered at the Mangalam Dam police station. The incident happened at 8 am on Thursday.
Narayanan used a machete and tapping knife to slash and stab Parukutty's neck and face. After being informed by Narayanan, the police and locals reached the spot and found Parukutty's dead body inside the house.
Only Narayanan and Parukutty lived in the house. Children are in different places as part of work. Led by Alathur DySP Ashokan, police, fingerprint experts and forensics department examined the spot. Narayanan was brought to the spot and the evidence was collected. Weapons used in the murder were also recovered. The body was shifted to Thrissur Medical College Hospital and will be released to his relatives after post-mortem on Friday.
Children: Balakrishnan, Manikandan, Gangadharan, Mallika, Pushpalatha. In-laws: Usha, Preeta, Anju, Sasi and late Sukumaran.