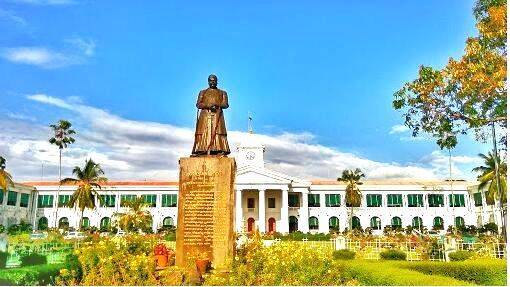 THIRUVANANTHAPURAM: The government has frozen the periodic leave surrender of government employees for the year 2023-24 due to a financial crisis. The Finance Department has issued an order clarifying that leave surrender applications cannot be submitted till June 30. The government has issued an order restricting the immediate submission of leave surrender applications in the new financial year starting tomorrow. The order was issued today, the last day of the financial year.
Normally, from April 1, when the financial year begins, the remaining leave can be surrendered and cashed. By extending the date to surrender leave, the aim is to avoid additional cost to the government. Meanwhile, last grade employees, municipal contingent employees, part-time contingent employees, office attendants, cooks in the personal staff of the Chief Minister, Ministers and Leader of Opposition have been exempted from the restrictions.
Due to the financial crisis, the government had also postponed the merger of the first installment of salary revision arrears with the PF yesterday, and the government had decided to merge the leave surrendered for the financial year 2022-23 with the PF. The decision in this regard came on December 31. It was decided to merge with PF with a lock-in period of four years. According to this, the money cannot be withdrawn in any way during the period of four years.