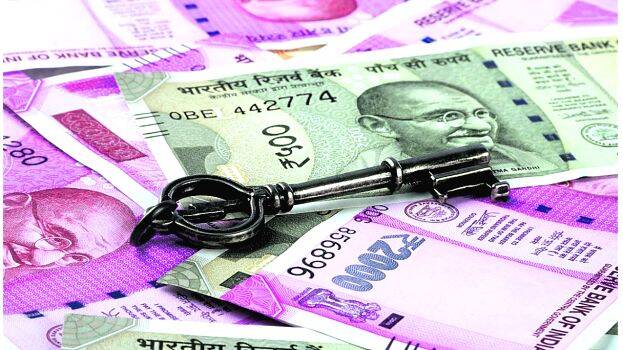 THIRUVANANTHAPURAM: Even while facing a crippled economy, the treasuries in the state changed a bill of Rs 21,000 crore in the final month of the financial year. From this, Rs 12,000 was changed during the last week alone.
Yesterday was the final day of the financial year. According to officials, the treasuries were open late at night into work. After the emergence of e-treasuries, most offices are kept shut while the real rush is experienced through computers.
Minister K N Balagopal praised the working of the treasuries saying many showed apprehension about salaries getting stalled. Now the treasuries are working fine which is a needed laurel to the government, he added.
Due to loan regulation from the central government, ending GST compensation, and reducing grants, the government teetered on the edge in fear of even giving salaries through the treasuries, said Balagopal.
From the tax collected and the extra loan availed from the corporative banks, tensions were curtailed and the treasuries worked fine crossing the fears of a stalled economy. The tax collected during this financial year marked a jump from Rs 54,000 to Rs 70,000 crore.