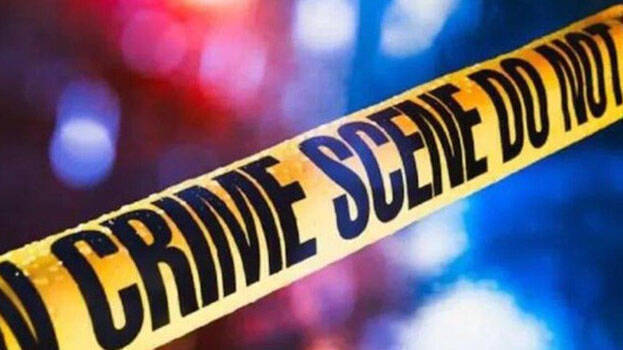 THIRUVANANTHAPURAM: A man, accused of exposing himself in front of a ladies' hostel in Kunnukuzhy, has been arrested. The arrested has been identified as Reji, a native of Thiruvananthapuram Sreekaryam. The accused is an employee of Vikram Sarabhai Space Centre in Thumba.
Meanwhile, a man charged with financial fraud was manhandled inside the court by his wife. The incident happened in front of Kattakada first-class magistrate court. The man was found guilty of financial fraud along with another woman, who is equally involved in the case. The wife in the court complex seeing her husband with another woman got triggered and attacked him in all public view.

The incident happened just minutes after the court opened for the hearing. The court proceedings thus got to a halt and the two convicts were taken into custody by police.