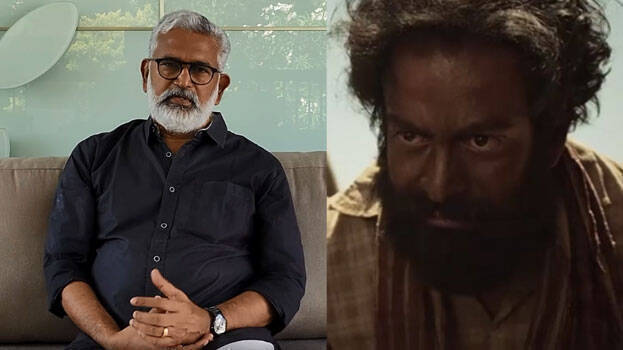 Renowned director Blessy came out responding after the visuals of his upcoming film 'Aadujeevitham' was leaked online. According to Blessy, the video that got leaked online was not the film's trailer but a video content sent to international agents ahead of international film festivals and the film's world release. He also said that several post productions works of the film, including grading, are pending and that he is extremely sad that the visuals got leaked online.
Blessy is making 'Aadujeevitham' based on the famous novel written by writer Benyamin. The film is expected to release in October this year. The 3-minute long video of the film got leaked online on Friday. Following this, Prithviraj officially released the trailer through the social media page of his production company.
The film will be distributed by Magic Frames. Amala Paul is also playing a main role along with Prithviraj. Oscar-winning composer AR Rahman composed the music for the film. KS Sunil handled cinematography while Rasool Pookkutty was in charge of sound design.