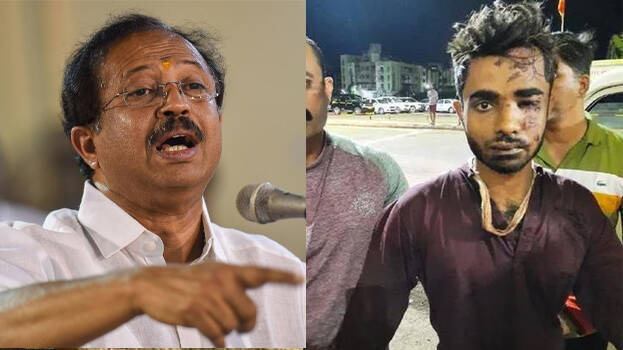 THIRUVANANTHAPURAM: Union Minister V Muraleedharan said that it is the Ministry of Home Affairs (MHA) that should decide whether the central agencies should take up the Elathur train attack case. He said that the central government will take a decision in this regard at an appropriate time.
"The state government had sought the help of central agencies to nab Shahrukh Saifi, the accused in the case. They nabbed the accused and handed him over to the Kerala Police. Central agencies do not reveal the investigation progress. Doing so will help the other accused in the case, Muraleedharan said.
"Three people were found dead on the railway track three hours after the attack in the train. The accused managed to escape from the state after the attack. All these points to the need to further improve the police system in the state," he added.