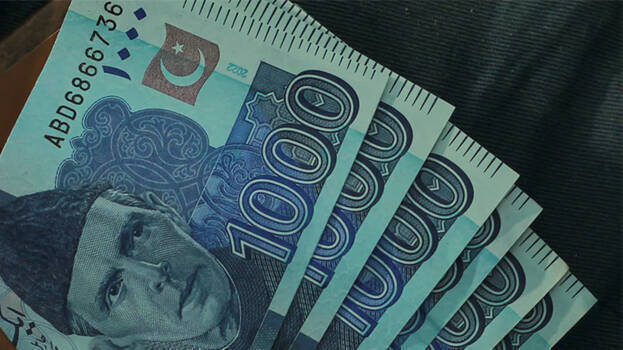 ISLAMABAD: Pakistan is struggling due to severe economic crisis. Pakistan has to repay USD 77.5 billion as external debt by June 2026. United States has warned they will have to face severe consequences if they fail to repay the money.
According to an analysis published by the United States Institute of Peace (USIP) on Thursday, political conflicts, terrorism and soaring inflation are the reasons behind Pakistan's massive external debt.
The repayment of USD 77.5 billion from April 2023 to June 2026 is a huge liability for Pakistan. The amount should be paid to Chinese financial institutions, private individuals or institutions, and Saudi Arabia within three years.
USD 4.5 billion is to be repaid within June. According to the report, substantial repayments are due in June, when a USD 1 billion Chinese SAFE deposit and a roughly USD 1.4 billion Chinese commercial loan would mature. Pakistan's attempt will be to renew these two debts from China and seek more time. The Pakistan government is hoping that they will be able to convince the Chinese government.
But even if Pakistan manages to meet these obligations, the next fiscal year will be more challenging for the country. Because there are also reports that the debt will rise to around USD 25 billion.
Pakistan is waiting to receive USD 1.1 billion from the International Monetary Fund. These funds are part of the $6.5 billion bailout package approved by the IMF in 2019. Economists say this is critical if Pakistan has to avoid defaulting on foreign debt.