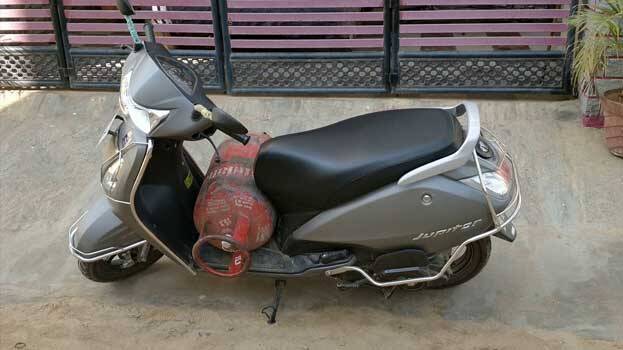 THIRUVANANTHAPURAM: Transportation of petroleum products, including cooking gas, in private vehicles has been prohibited in the state. The government has made the decision to strictly enforce the 2002 law of the Petroleum and Explosive Safety Organization (PESO).

The decision to tighten the law was taken in the wake of the Elathur train attack case. The law is applicable to private vehicles and taxi vehicles, including autorickshaws. It is said that people will face action even if they take LPG cylinders to homes in their own vehicles.
People will no longer be able to buy fuel in bottles from petrol pumps. Buses carrying passengers will not be allowed to refuel from the petrol pump. The buses can be refueled only after keeping the passengers at a safe distance from the pump. Petrol, diesel and LPG are not allowed to be transported except in the safe vehicles of the agencies and in presence of skilled workers.
PESO said that license of those violating the law will be suspended. PESO has also given directions in this regard to petroleum firms, including IOC and BPL.