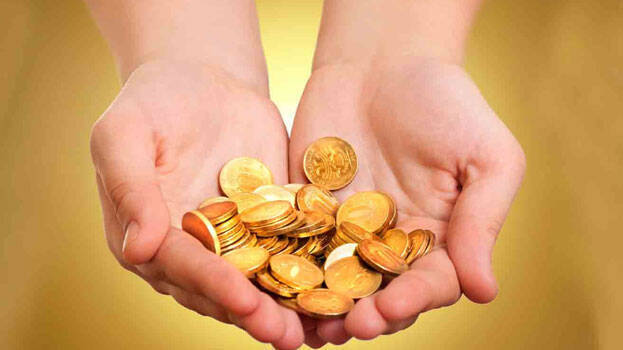 KOCHI: With the arrival of Vishu, there is a rush of people in banks for new notes. There has been a huge rush in banks for two days to buy mint notes from banks to give 'Vishu kaineettam' to loved ones. New coins are also in high demand.
Unlike Vishu in recent years, which passed off without grand celebrations due to Covid, preparations have already started to celebrate Vishu with a blast this time. Bank officials said that the rush for new notes and coins had started in banks weeks before Vishu this time. 1, 5, 10, 20, 50, 100, 200, and 500 rupee notes reached the banks on the occasion of Vishu. 10, 20, 50, and 100 notes were in high demand.
₹100 coin is the star this year
Among the coins, ₹100 coins steals the show this year due to its high demand. 10 and 20 coins are also popular. Although one rupee notes were not available in the market, they have been printed this time on the occasion of Vishu, and this too is in demand. In previous years too, before Vishu, the Reserve Bank had arranged the facility to exchange new notes and coins at the Kochi branch.