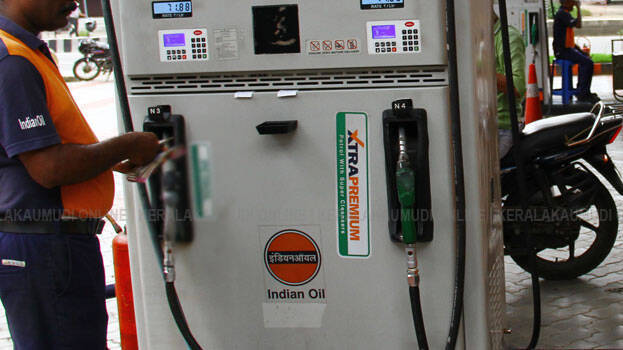 THIRUVANANTHAPURAM: In the wake of the Elathur train arson, the petrol and diesel pump owners have stopped giving fuel in bottles due to a directive by PESO (Petroleum and Explosives Safety Organisation). Due to this, people who run out of fuel at a place far from a gas station struggle as they have to bring their vehicle along with them to get it refueled. People who buy diesel and petrol for agriculture and construction work are left with no other way.
Motors that pump water, mobile units that mix concrete and generators require petrol or diesel. Migrant workers use stoves that function using diesel. As kerosene is not available from ration shops, there are people who buy diesel to burn garbage at home.
The fact is that the prohibition, though well-intentioned, is not practical. Some say that the problem can be solved by writing down details of the person, including the Aadhaar number, who comes to buy fuel in a bottle.
How about siphoning fuel from the vehicle?
When the concrete mixing units ran out of fuel, the workers found a way. They would refuel the tank to its maximum capacity and then siphon diesel from the tank at the work site.
LPG
LPG cylinders are not allowed in taxi vehicles or private vehicles including auto-rickshaws. Action can be taken even if LPG cylinders are carried in one's own vehicle.