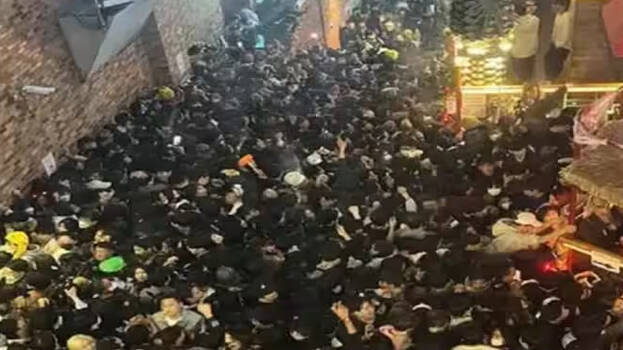 SANAA: The death toll in the stampede at Ramadan charity event in Yemen rose to 85. Hundreds sustained injuries and the condition of many of them are serious. Reports said the death toll is likely to rise. Women and children were among the dead and injured.
The incident happened inside a school in Bab al-Yemen district of Sanaa where aid was being distributed. The tragedy happened after hundreds of people gathered to receive handouts. No arrangements were made to control the rush. It is reported that many died after being kicked and suffocated. As the news of the accident spread, more people rushed to the spot and rushed to the relatives, making the situation worse. It even affected the rescue operations. The situation was brought under control after the army took control. Officials informed that the aid was distributed without permission and those responsible have been detained.
Yemen is in the grip of famine due to the civil war. According to the United Nations, two-thirds of the population is below the poverty line.