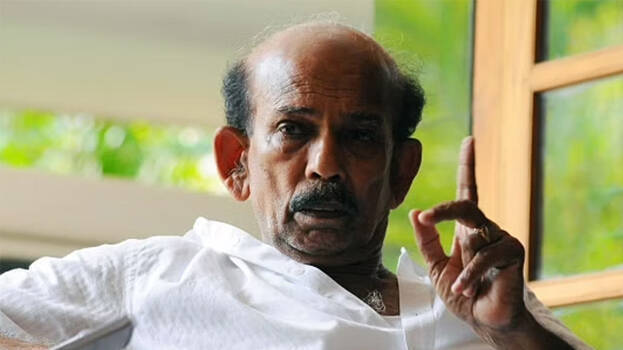 There is no Malayali who has not heard the famous dialogue 'Gafoor Ka Dosth'. Actor Mamukkoya's picture comes to our mind upon hearing this dialogue. Mamukkoya is an actor who made us laugh out loud through his Kozhikode dialect for more than four decades.
Kozhikode was very close to Mamukkoya's heart. In an interview given to Kaumudy TV, Mamukkoya had said that he was proud to be from Kozhikode. He also revealed the reason behind this.
"There is a wonderful union of food, music and literature in Kozhikode. It is a huge world. I'm not saying this just because I'm from Kozhikode. I understood this from the words of those from outside Kozhikode. I feel very happy inside when I hear it. As I'm enjoying it, I feel proud to be from Kozhikode," Mamukkoya said in the interview.