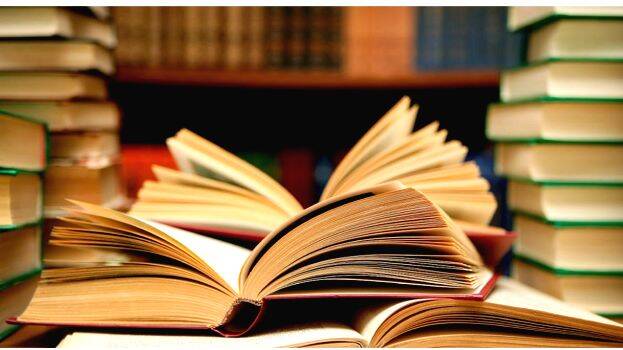 THIRUVANANTHAPURAM: The New York Times has marked the literary works that invoke the glory of Kerala. 'New York Times' suggested books that are meant to inspire and realize more about the state for those who come to Kerala, through the series 'Read Your Way Around the World'. This is a New York Times series that helps readers and travelers travel the world through books.
Books like 'Poovan Pazham' by Vaikom Muhammad Basheer, 'Asuravithu' by MT Vasudevan Nair, and 'Bhaskarapattelarum Ente Jeevithavum' by Zakaria were the works suggested by Indo-American writer Abraham Varghese in the 'Read Your Way Around the World' series.
Abraham Varghese suggested the books praising the unique cosmic experience that awaits the ones who are planning to travel to Kerala. He says that those who come to Kerala from other parts of India will feel that they have landed in another country and that is what makes the epithet of God's Own Country true. Abraham Varghese also shares the wonderful experience of reading a book on the deck of a houseboat floating on the backwaters while enjoying the natural beauty of Kerala.
Writer and doctor Abraham Varghese's roots are in Kerala. His parents are Malayalis. Abraham Varghese is the Vice Chair of the Department of Medicine at Stanford University and the author of several books including 'Cutting for Stone' that have captivated readers.
Tourism Minister PA Mohammed Riyas said that it is interesting to know that Kerala has been included in the New York Times 'Read Your Way Around the World' series. The minister said that this will bring attention to Kerala, which is actively promoting literary heritage tourism.