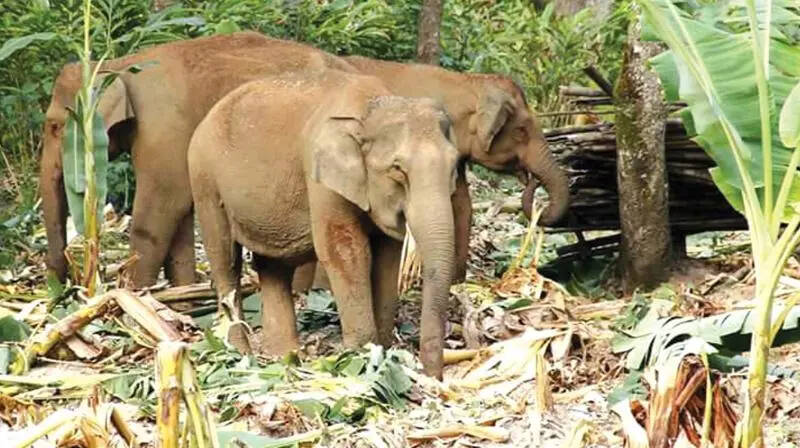 KOCHI: The High Court has directed the government to appoint an expert committee to study and submit a report on wildlife attacks in residential areas adjacent to forests. The order is by a division bench comprising Justice K Jayasankaran Nambiar and Justice P Gopinath in the petitions related to the transfer of Arikomban from Chinnakanal.
Amicus Curiae Senior Advocate S Ramesh has been appointed as the convener of the committee by the division bench. The other members should be clarified when the petition is considered on May 17.
Responsibility of the committee
1. Identify areas of wildlife-human conflict.
2. Study and suggest the causes and remedy for these attacks.
3. What can be done to restore elephant paths?
4. A study report on forest encroachment, illegal construction, etc
5. What are the short-term and long-term solutions to the problems?
The division bench pointed out that the dumping of garbage in the forest area is a reason for the wild animals to reach residential areas and suggested that action should be taken against it.