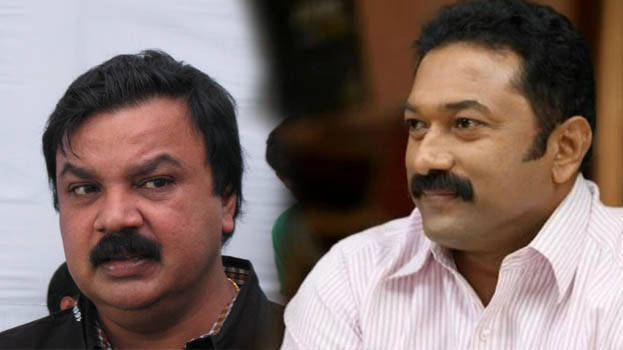 KOCHI: Edavela Babu, general secretary of the Association of Malayalam Movie Artistes (AMMA), rejected the revelation of actor Baburaj that the organisation has the list of actors using drugs. 'I don't have the list; the producers have not given a written complaint yet and it has not been discussed with AMMA either.' However, who are all using drugs in the film industry is an open secret, said Edavela Babu.

He informed that the byelaws of the organization have include the provision that drugs should not be used while working or at the workplace or behaving badly in public places and that the use of it will be strictly examined in the new membership application.
Meantime, Kochi City Police Commissioner K Sethuraman had the other day mentioned that action will be taken on the revelations of those in the film industry. Further action will be taken if the complaint is received. The excise is investigating this. If a complaint is received, a statement will be taken. Shadow police will be deployed in shooting locations. We have the data of those using drugs in the film industry. He also said that he has the information of those involved in the case earlier.