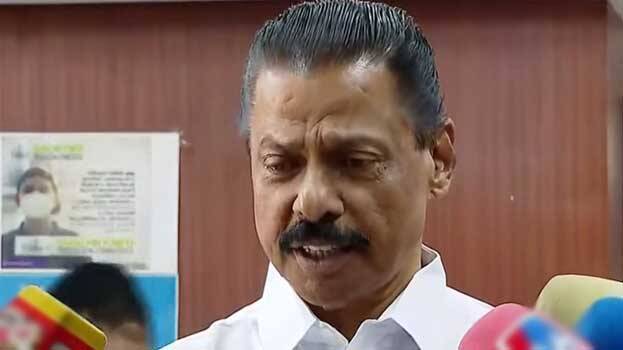 THIRUVANANTHAPURAM: CPM state secretary M V Govindan condemned the fall from authorities who gave permission for the dilapidated boat 'Atlantic' to service in Tanur. He ridiculed the state establishment saying any action or reforms will only happen after another 25 deaths from tragedies.
The state government has called for a judicial investigation into the issue. 15 children and 5 ladies were among the 22 drowned on the boat 'Atlantic' in Thoovaltheeram, Malappuram.
Meanwhile, Boat owner Nassar who was caught late yesterday night was remanded for 14 days. He is currently placed in the Tirur sub-jail.