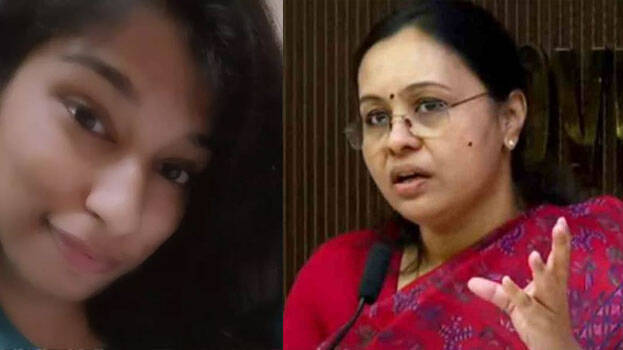 KOLLAM: Ganesh Kumar MLA replied to Health Minister Veena George's statement in connection with the attack towards Dr Vandana Das in Kottarakkara. The minister said the doctor did not have experience.
'The incident that happened in Kottarakkara is unfortunate. She was killed in a painful way. Health workers and others including the DMO were present in the spot. She was a house surgeon and had no experience. She may have got scared seeing the attack. She was attacked when she fell down while running,' said the health minister.
In response, Ganesh Kumar asked how to prevent an attack by an intoxicated person. The MLA added that after subduing the doctor, the accused sat on top of her and stabbed her several times.
Dr Vandana Das (23) of Kottayam was killed while she was on duty. Sandeep, a teacher of Nedumbana UP School and a native of Pooyappally attacked her. He stabbed the doctor with the surgical scissors. Four, including cops were injured in the attack. Hospital guard Manilal, home guard Alex Kutty and Sandeep's cousin Binu were stabbed in the attack.
Meantime, the high court will hold a special sitting at 1.45 pm in connection with the attack. A bench consisting of Justice Devan Ramachandran and Kauser Edappagath will consider it. The Human Rights Commission has initiated a suo moto case in the incident. Commission member V K Beena Kumari has asked Kollam district police chief to submit a report within seven days.