KOTTAYAM: Dr. Vandana Das, who was stabbed to death by a youth at Kottarakkara Taluk Hospital, was dear to both her family members and her native place. Vandana is a native of Pattalamukku at Muttuchira in Kottayam. She is the only daughter of Abkari businessman Mohan Das and wife Vasantha Kumari.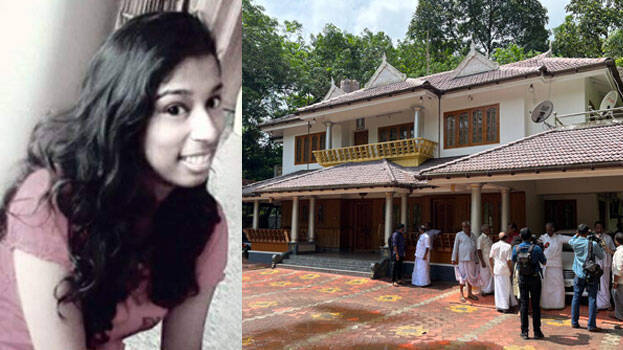 Vandana, who excelled in her studies, studied in Kottayam up to Plus Two. Later, she joined the Azeezia Medical College for MBBS. Vandana and her family are dear to locals. She met with a tragic end as she was preparing for higher studies. She last came home a month and a half ago to witness the 'Garudan Thookkam' ritual performed as part of the festival at Kunnasserikavu Devi Temple. After staying with the family for a few days, she returned to the hospital after promising to come back very soon.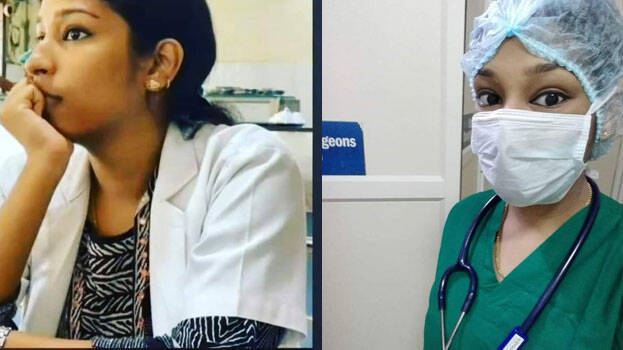 Vandana Das, the house surgeon of the Kottarakkara Taluk Hospital, breathed her last while undergoing treatment at a private hospital. She was stabbed by a youth named Sandeep. Sandeep is an accused brought to the hospital by the police for a medical examination. Although Vandana, who suffered serious injuries in the attack, was rushed to a private hospital in Thiruvananthapuram, her life could not be saved. She was stabbed six times.