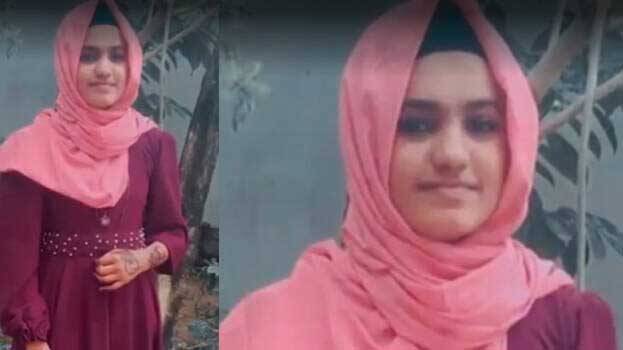 THIRUVANANTHAPURAM: The Balaramapuram police collected statements from five employees and ten girls of the college and the religious school in the same premises in the suicide of Asmiya Mol (17), a native of Beemapally, who was studying at the Women's Arabic College in Balaramapuram.

The revelation of some of her classmates to police that Azmiya had told them that she will not return to the school when she went home for Ramzan. The police will investigate this. She was found hanging in the library of the college hostel on Saturday evening. The relatives had stated that there is a mystery in the incident and that they would file a complaint with the top police officials including the chief minister. They also alleged a foul play in her death.
After SSLC, Asmiya was admitted to the institution in Balaramapuram for Plus One and religious studies. The girl, who came home for a month's leave during fasting time, complained of some issues and had told her parents that she is not going to study in the institution as things there were not moving in a proper manner, but they made her understand and sent her back.
Her mother said that her daughter had called her on Saturday and asked her to take her home. She was crying throughout. Her mother and grandmother immediately went there in an auto, but the college authorities did not permit them to meet her even after waiting for hours.
Her mother said she would not have lost her daughter if they had allowed her to meet her. The relatives told police that there is a mystery on her death. However, on the basis of the post-mortem report, the police said the death was due to hanging and so the relatives demanded further investigation into the incident.