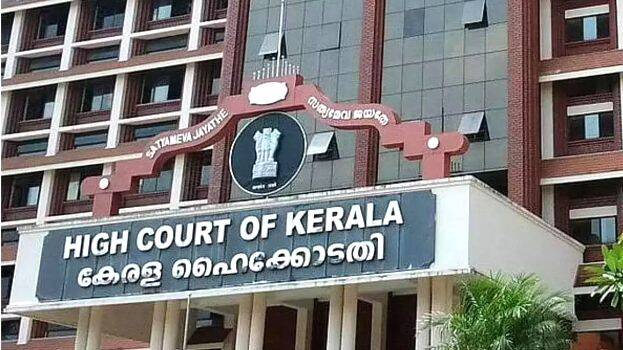 KOCHI: The high court has approved the MVD request to fine owners for illegally placing multi-color LED, flashlights, neon, and laser on vehicles. Rs 5000 fine will be hefted fine for each illegality pointed out. This fine comes additional with the MVD placed penalty.
Justice Anil K Narendran also judged not to allow fitness certificates to vehicles that take on the road with altered versions.
Truck owners association president K A Anoop and secretary Subin Paul earlier submitted a contempt of court petition saying the MVD set rules are least followed by riders on the road.
The high court on July 29, 2019, ordered the state transport commissioner and government to make the people strictly follow the Motor Vehicle ACT and 2017, Motor Driving Regulations. The court also asked the MVD to do close monitoring of trucks that swift through raod with excess weight than allowed. The drivers consuming drugs while holding steering was also pointed out by the court but no such development or scrutiny was carried out by the state government.