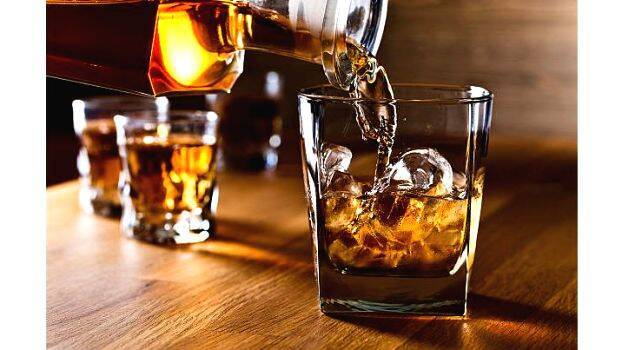 THIRUVANANTHAPURAM: Permits for distilleries to supply liquor to Bevco warehouses have been made online. This will avoid delays in delivering loads to warehouses and will also eliminate shortages of popular brands.
60 permits have been issued to Thiruvalla Travancore Sugars on a trial basis. All distilleries will be brought online from Wednesday. Distilleries can apply for permits by logging in with a password. Permission will be given through the digital signature of the Excise Deputy Commissioner.
Bevco sells an average of 70,000 cases (6.3 lakh litres) of Indian-made foreign liquor of various brands per day. Liquor is supplied to retail outlets and bars from 26 warehouses.
Current method
A representative of each company should visit BEVCO headquarters and submit the application. If the BEVCO approves it then the Excise Deputy Commissioner at HQ will give permission. A permit is 720 cases (one load). Liquor is transported to warehouses under the inspection of excise inspectors at distilleries.
Daily sales will be known at HQ
Billing of all 270 retail outlets has been linked with Bevco headquarters. This is to know the availability at each shop and the sales of each day
The computerization contract has been awarded to E-Connect based in Jaipur, Rajasthan. This has reached his last.
Liquor sold per day: 70,000 cases
Share of distilleries in Kerala: 55,000 cases
Distilleries in the State: 18
Security labels on cases and bottles will be introduced in June to make liquor distribution flawless
Yogesh Gupta,
Chairman, Bevco