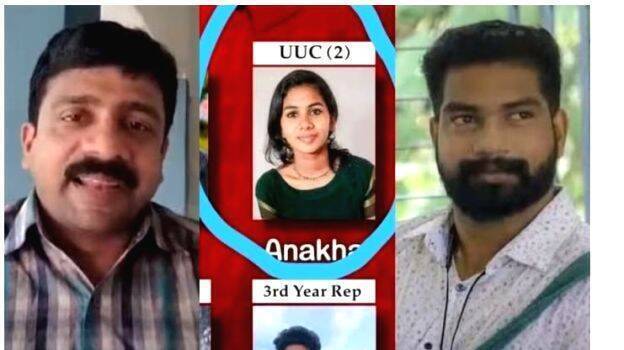 THIRUVANANTHAPURAM: The Kattakada College SFI impersonation case has an update. The Police registered cases against the former principal in charge G J Shaiju and SFI leader Visakh. The charges include impersonation, betrayal of faith, and forging documents among many others. The Kattakada police registered the case after receiving a complaint from the varsity.
Dr. G J Shaiju, who helped the student get into the university list was earlier removed from the position. The syndicate has asked the college management to move ahead with suspension and other punitive action against the principal. If the college fails to report back to varsity in time, the recognition of the college will be held back, warned the varsity.
The syndicate meeting also assigned a registrar to initiate criminal cases against Shaiju for duping the university. Meanwhile, Shaiju won't be allowed to intrude in any matters or examinations of Kerala University for the coming five years.